Apr 30, 2020 • 47M
WANDERING 1
teaching lessons and very short stories inspired by Scripture. from author and filmmaker paul andrew skidmore
WANDERING: wisdom from the wilderness is a teaching series based around the book of Numbers from the Old Testament. we'll also be looking some at the books surrounding Numbers (Exodus through Deuteronomy). our focus is the storytelling and narrative style of these writings and what that has to tell us about how to interpret them.
the forty-year wandering was a punishment and discipline for a people who lacked faith. it was a tough time fraught with war, hunger, thirst, complaining, plagues, mutiny, paganism, and more. but it was also the only time God was visibly, geographically with His people day and night… until the time of Jesus.
when we're in a season of wandering in our lives, we often ask where God is. it may be that He is always with us, even in — especially in — the wilderness.
lesson 1 picks up after Genesis (as discussed in my previous series, Light in the Darkness) and gets right into the Exodus, the event preceding the 40-year wandering of God's people in the wilderness.
images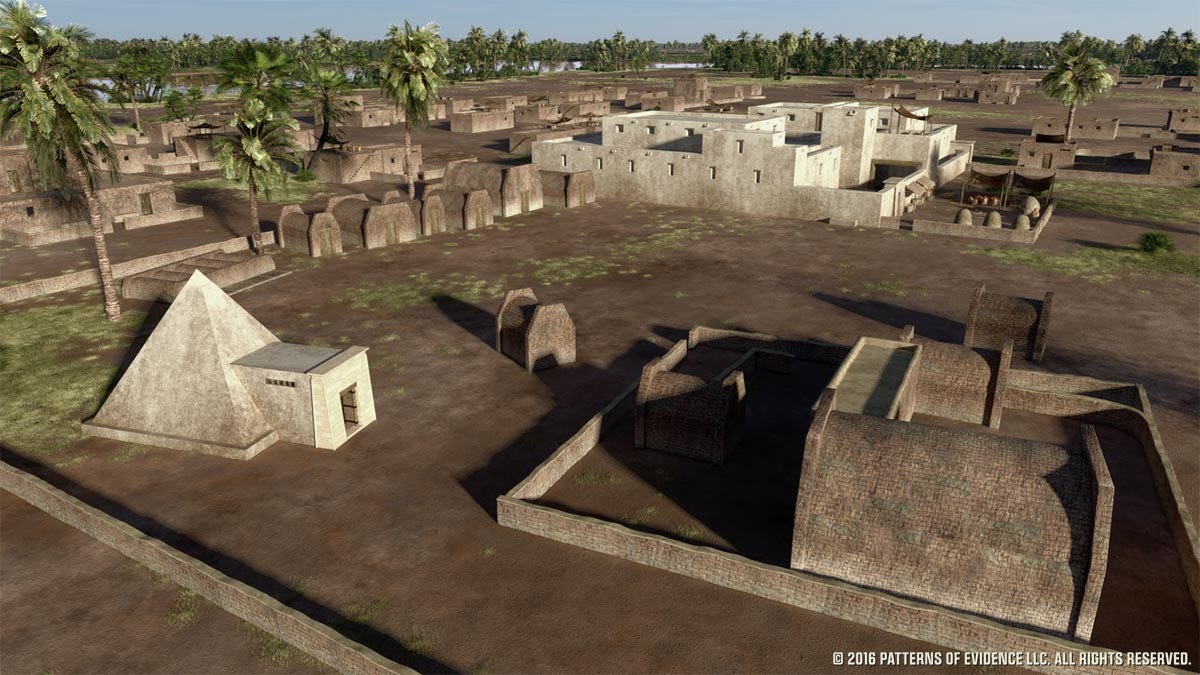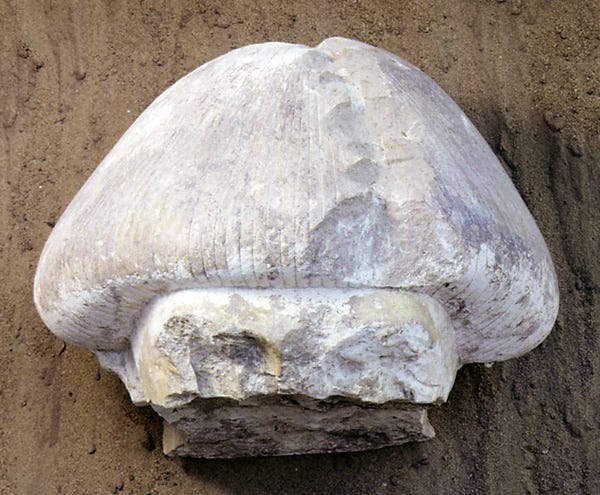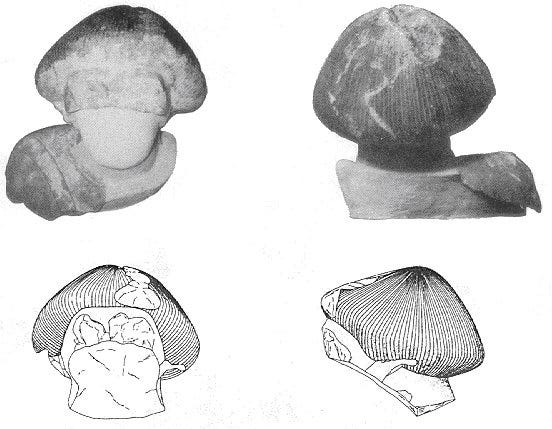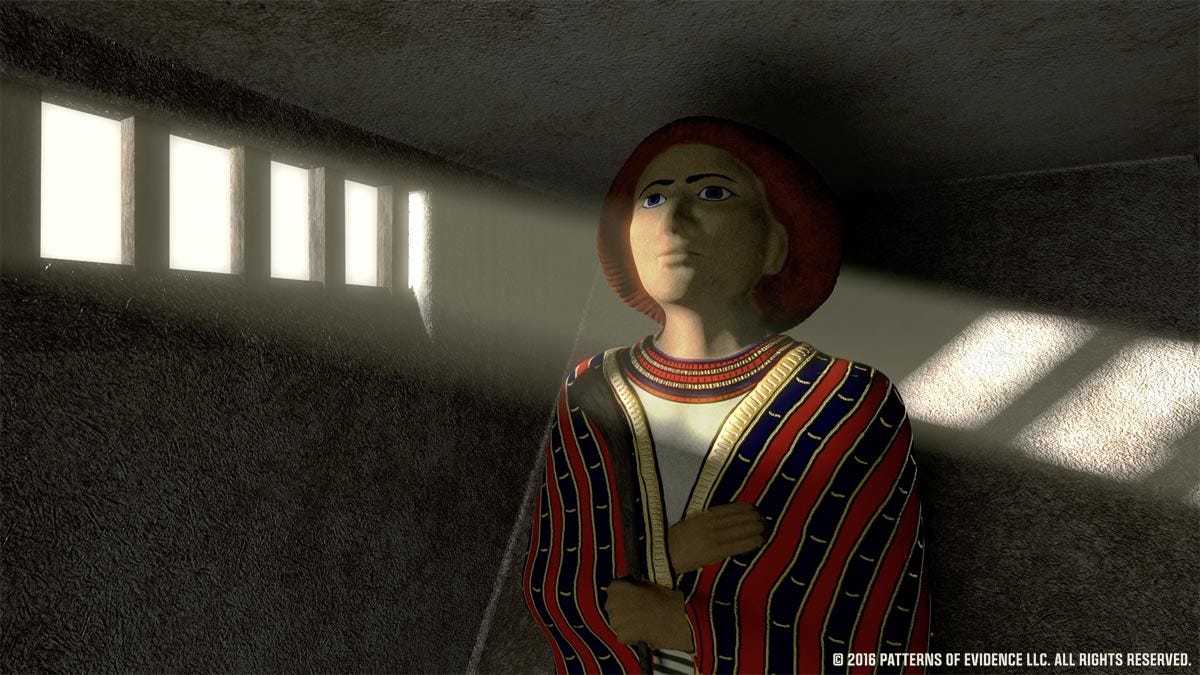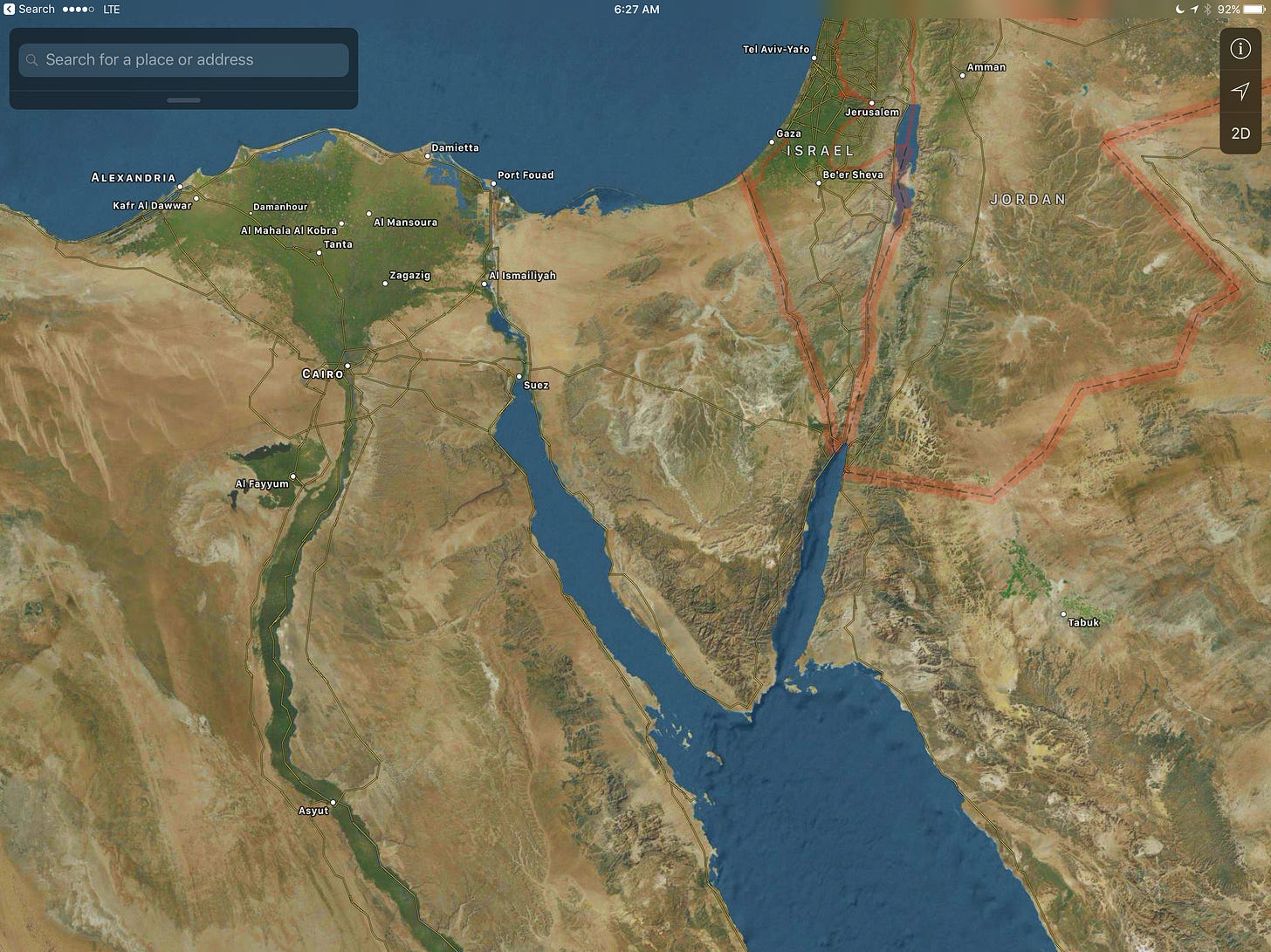 books
links
more